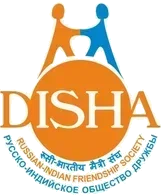 Средство массовой информции - Россиский информационный канал "Диша"
- Зарегистрировано федеральной службой по надзору в сфере связи,
иформационныйх технологии и массовой комуникации.
Свидетельство о регистрации СМИ ЭЛ № ФС 77-73487 и ПИ 77-73489 то 24 августа 2018г.
- Учеридитель (со-учеридитель) Сингх Рамешвар, Косинова Рати - Гл. редактор Д-р Сингх Рамешвар
- Электронная почта и телефон: dishainrus@gmail.com, +7(985)341 38 39, https://dishamoscow.com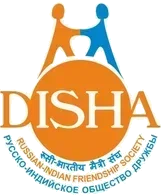 "Диша"
दिशा

- Новостной портал

Средство массовой информции - Россиский информационный канал "Диша"
- Зарегистрировано федеральной службой по надзору в сфере связи,
иформационныйх технологии и массовой комуникации.
Свидетельство о регистрации СМИ ЭЛ № ФС 77-73487 и ПИ 77-73489 то 24 августа 2018г.
- Учеридитель (со-учеридитель) Сингх Рамешвар, Косинова Рати - Гл. редактор Д-р Сингх Рамешвар
- Электронная почта и телефон: dishainrus@gmail.com, +7(985)341 38 39, https://dishamoscow.com
REMEMBERING LAIKA, THE FIRST LIVING BEING WENT TO SPACE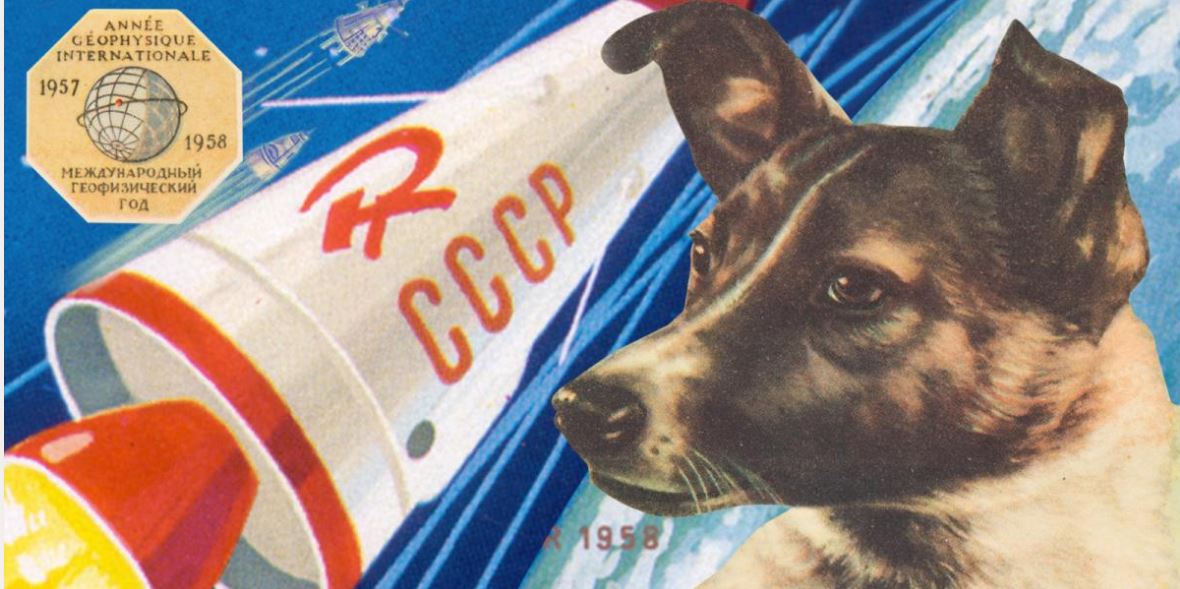 By Jayakumar Venkatesan
On 3 November 1957, Laika (Лайка) was a Soviet space dog who became one of the first animals in space, and the first animal to orbit the Earth. Laika, a stray mongrel from the streets of Moscow, was selected to be the occupant of the Soviet spacecraft Sputnik 2 that was launched into outer space on 3 November 1957.
On April 12, 1961, Yuri Gagarin, a 27-year-old fighter pilot, became the first man to see Earth from space. Little was known about the impact of spaceflight on living creatures at the time of Laika's mission, and the technology to de-orbit had not yet been developed, so Laika's survival was never expected. Some scientists believed humans would be unable to survive the launch or the conditions of outer space, so engineers viewed flights by animals as a necessary precursor to human missions.
The experiment aimed to prove that a living passenger could survive being launched into orbit and endure a micro-g environment, paving the way for human spaceflight and providing scientists with some of the first data on how living organisms react to spaceflight environments.
Laika died within hours from overheating, possibly caused by a failure of the central R-7 sustainer to separate from the payload. The true cause and time of her death were not made public until 2002; instead, it was widely reported that she died when her oxygen ran out on day six or, as the Soviet government initially claimed, she was euthanised prior to oxygen depletion.
On 11 April 2008, Russian officials unveiled a monument to Laika. A small monument in her honour was built near the military research facility in Moscow that prepared Laika's flight to space. It portrayed a dog standing on top of a rocket. She also appears on the Monument to the Conquerors of Space in Moscow.
Photo taken at Памятник собаке Лайке, Petrovsko-Razumovskaya Alleya, 12А, Moscow, 127083
Хочешь быть в курсе мероприятий?
Подпишитесь на рассылку и вы узнаете обо всех русско-индийских мероприятиях от НП «ДИША»