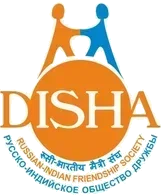 Средство массовой информции - Россиский информационный канал "Диша"
- Зарегистрировано федеральной службой по надзору в сфере связи,
иформационныйх технологии и массовой комуникации.
Свидетельство о регистрации СМИ ЭЛ № ФС 77-73487 и ПИ 77-73489 то 24 августа 2018г.
- Учеридитель (со-учеридитель) Сингх Рамешвар, Косинова Рати - Гл. редактор Д-р Сингх Рамешвар
- Электронная почта и телефон: dishainrus@gmail.com, +7(985)341 38 39, https://dishamoscow.com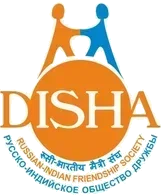 "Диша"
दिशा

- Новостной портал

Средство массовой информции - Россиский информационный канал "Диша"
- Зарегистрировано федеральной службой по надзору в сфере связи,
иформационныйх технологии и массовой комуникации.
Свидетельство о регистрации СМИ ЭЛ № ФС 77-73487 и ПИ 77-73489 то 24 августа 2018г.
- Учеридитель (со-учеридитель) Сингх Рамешвар, Косинова Рати - Гл. редактор Д-р Сингх Рамешвар
- Электронная почта и телефон: dishainrus@gmail.com, +7(985)341 38 39, https://dishamoscow.com
Pancake Week in Russia (Масленица)
Every year Moscow is holding its cheerful Maslenitsa (Pancake Week) Festival. Russia's capital salutes the coming spring with songs and dance, fun street games, colorful theater performances, and, of course, pancakes! Dozens of restaurants amaze visitors with their extraordinary creations. Last year, more than 170 types of this savory treat were on offer. What's more, captivating master classes, excursions, and exhibitions await festival-goers at beautifully decorated venues, and all Moscow Maslenitsa activities are free to attend.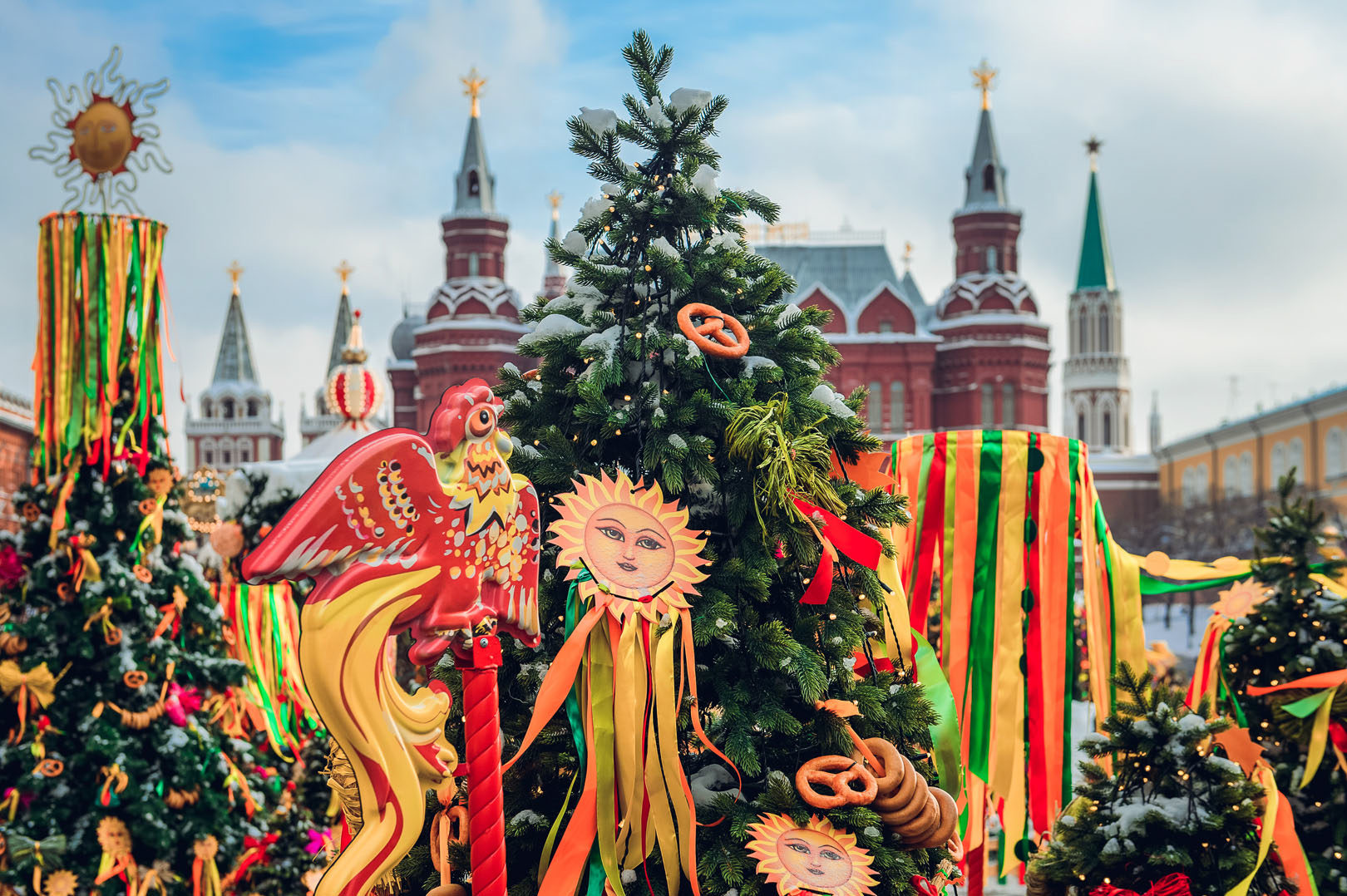 Maslenitsa is a traditional eastern Slavic holiday that bids farewell to winter and welcomes the long-awaited spring. It lasts the entire week before Easter. For centuries, people decorated their houses, made pancakes, and visited friends, relatives, and neighbors during these days. The holiday week was also a time for enjoying street festivities, sleigh riding, and theater performances.
And we still celebrate this great holiday of spring, sun, and joy in Moscow today! Much beloved by both Muscovites and tourists alike, the festival has been dubbed the Russian version of Rio de Janeiro's Carnival. The main 'heroes' of this festival are pancakes, or bliny, to use the Russian word. During Maslenitsa, you can find every kind imaginable, from classic pancakes to exotic treats, including multicolored, Parmesan, and Asiatic bliny, as well as many, many others. Last year's most popular varieties were Wasabi and Shrimp Pancakes, Burger Pancakes, Apple and Caramel Pancakes, and Black Pancakes with Teriyaki, as well as Beetroot, Chocolate, and Raspberry Pancakes.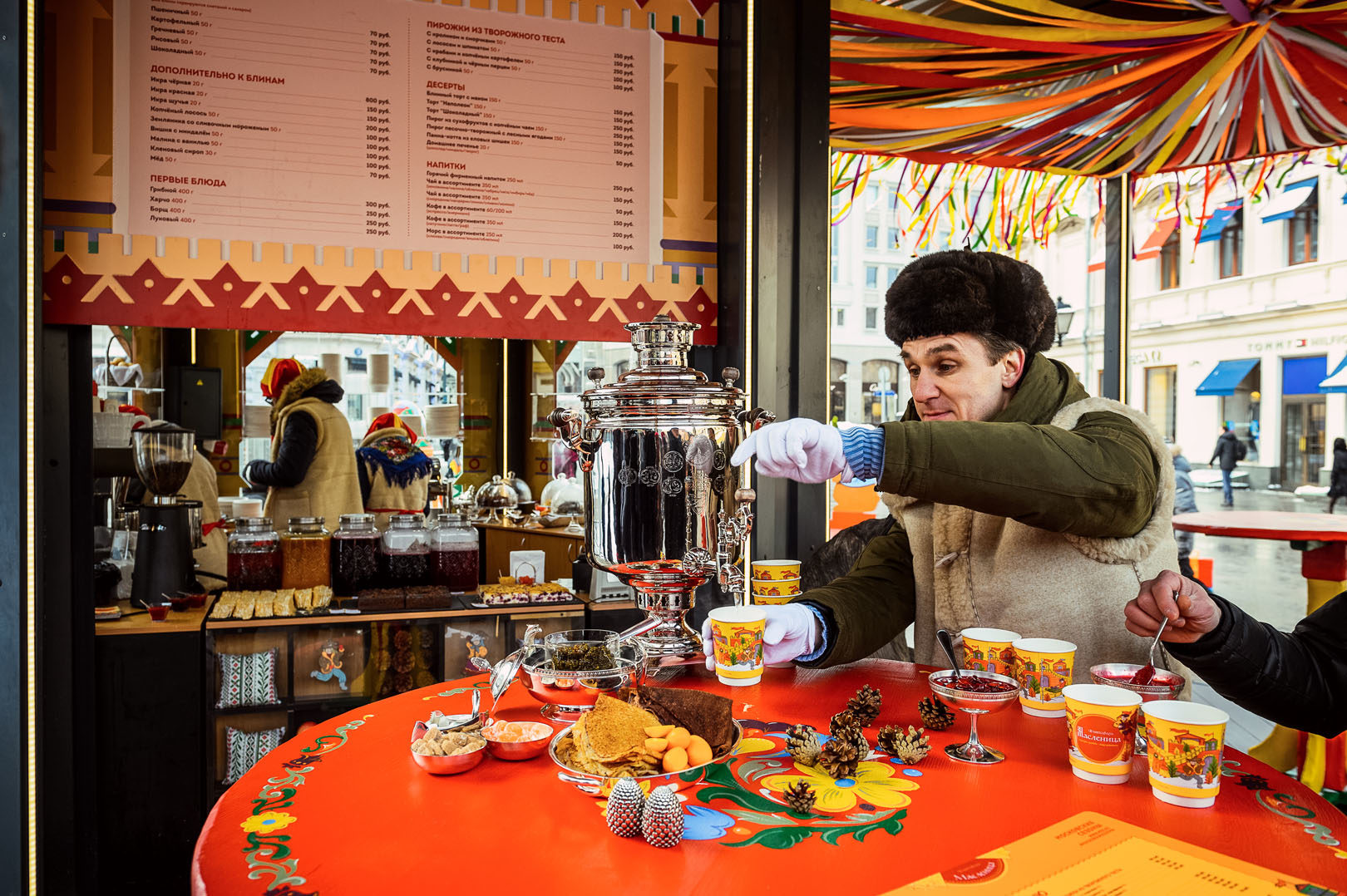 Not only can you try an amazing assortment of pancakes during Maslenitsa, you can learn to make them too! There will be several culinary schools at the festival where visitors can learn how to bake pancakes according to recipes from different Russian regions. These include ancient and contemporary varieties, as well as various pancake-based dishes. For example, last year, festival-goers learned to make Choux Pastry Pancakes with Pickled Apples, Bird Cherry Pancakes, Potato Pancakes, Pumpkin Pancakes with Cinnamon, Samara Pancakes, Ryazan Pancake Pie, Openwork Pancakes, and many more!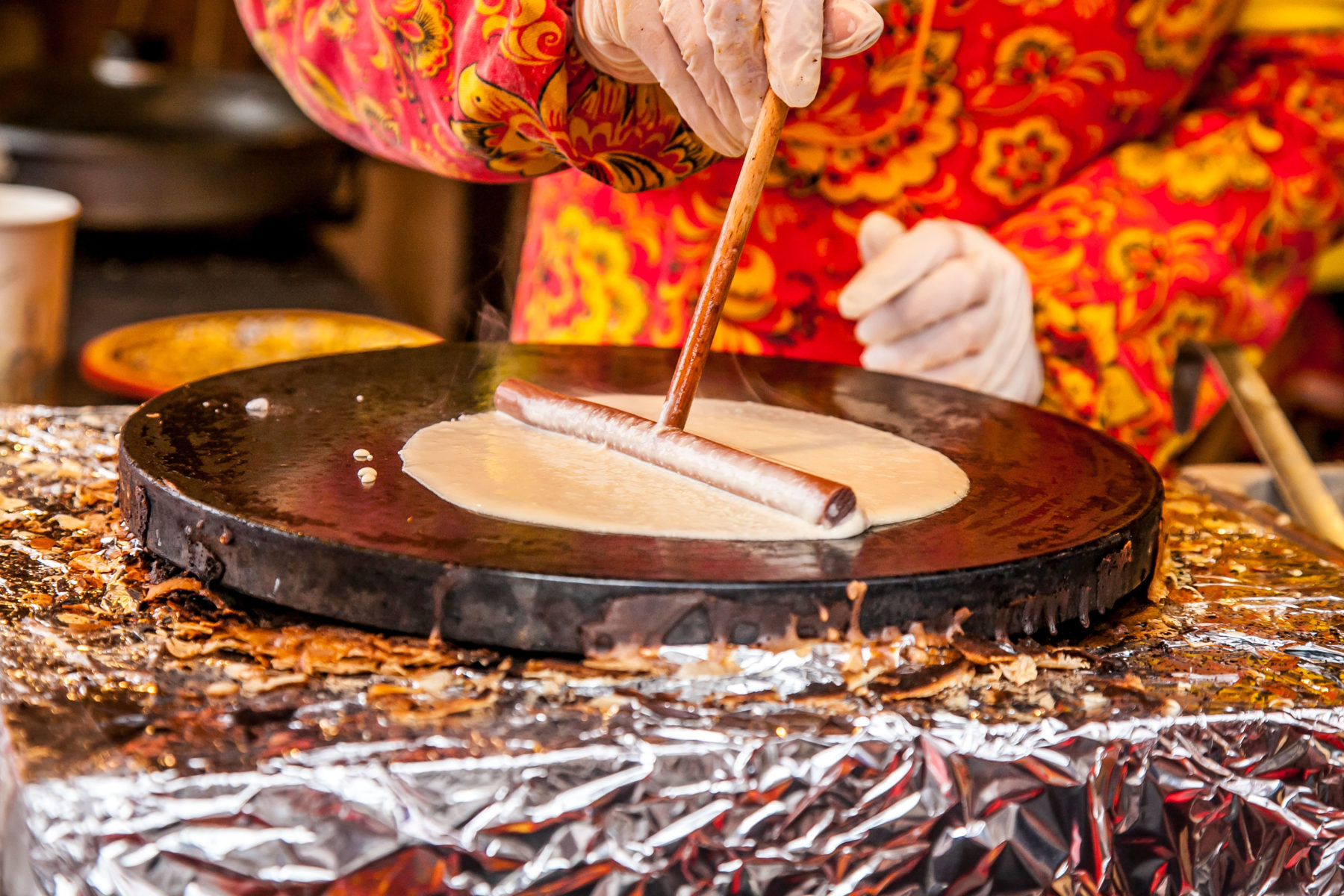 In addition to cooking classes, the festival is famous for folk craft demonstrations, where you can watch a blacksmith, a potter, a tanner, a jeweler, a chaser, and a weaver at their work. You can also learn many curious things about traditional Russian culture and make something unusual with your own hands – a traditional Maslenitsa doll, for instance.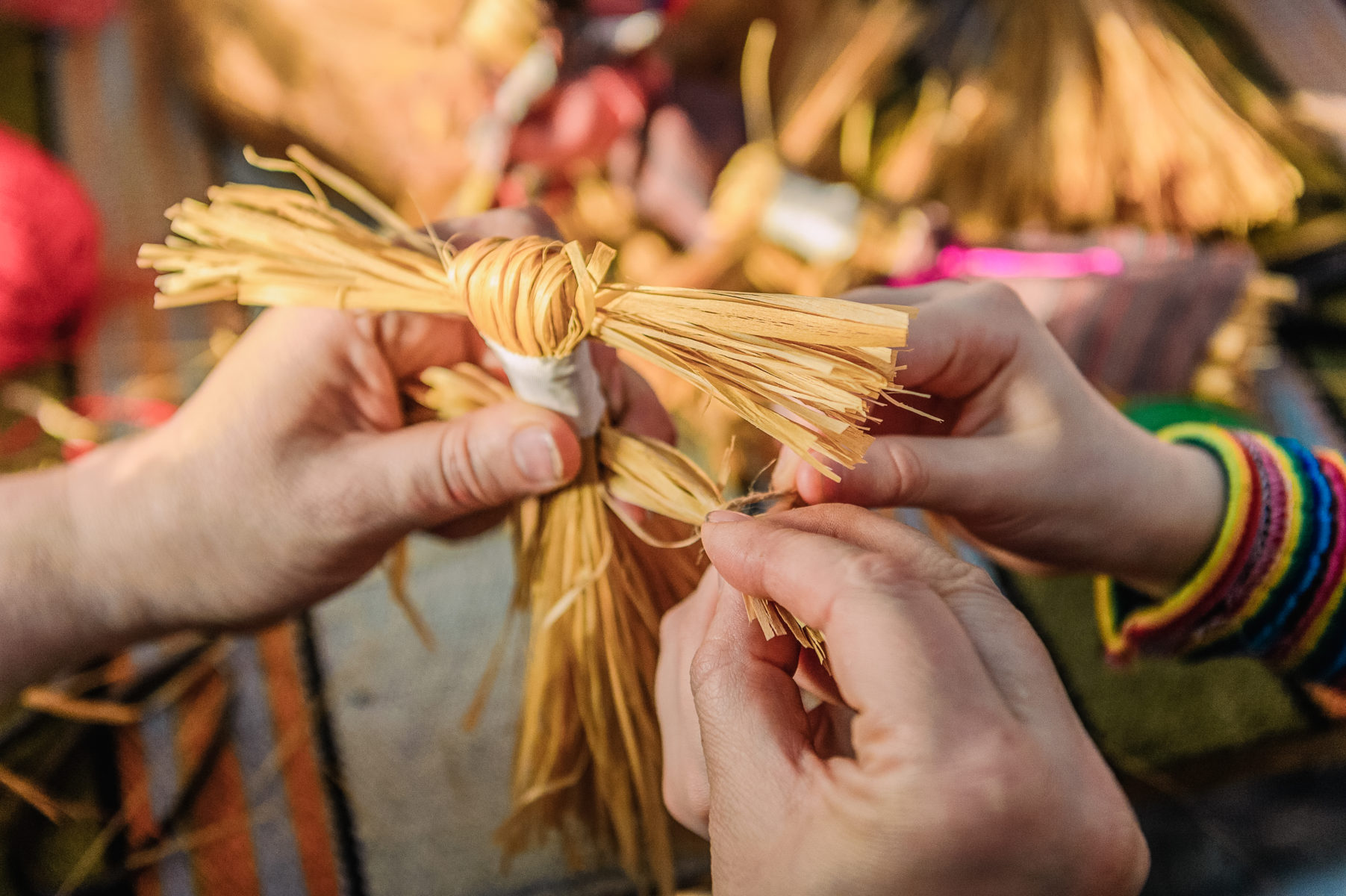 Rich entertainment is always to be found during Maslenitsa week. The most prominent variety is street theater, which has been an essential part of the festivities for centuries. The time-honored tradition will continue this spring with a series of captivating theater performances and parades, as well as folk dancing and music performances.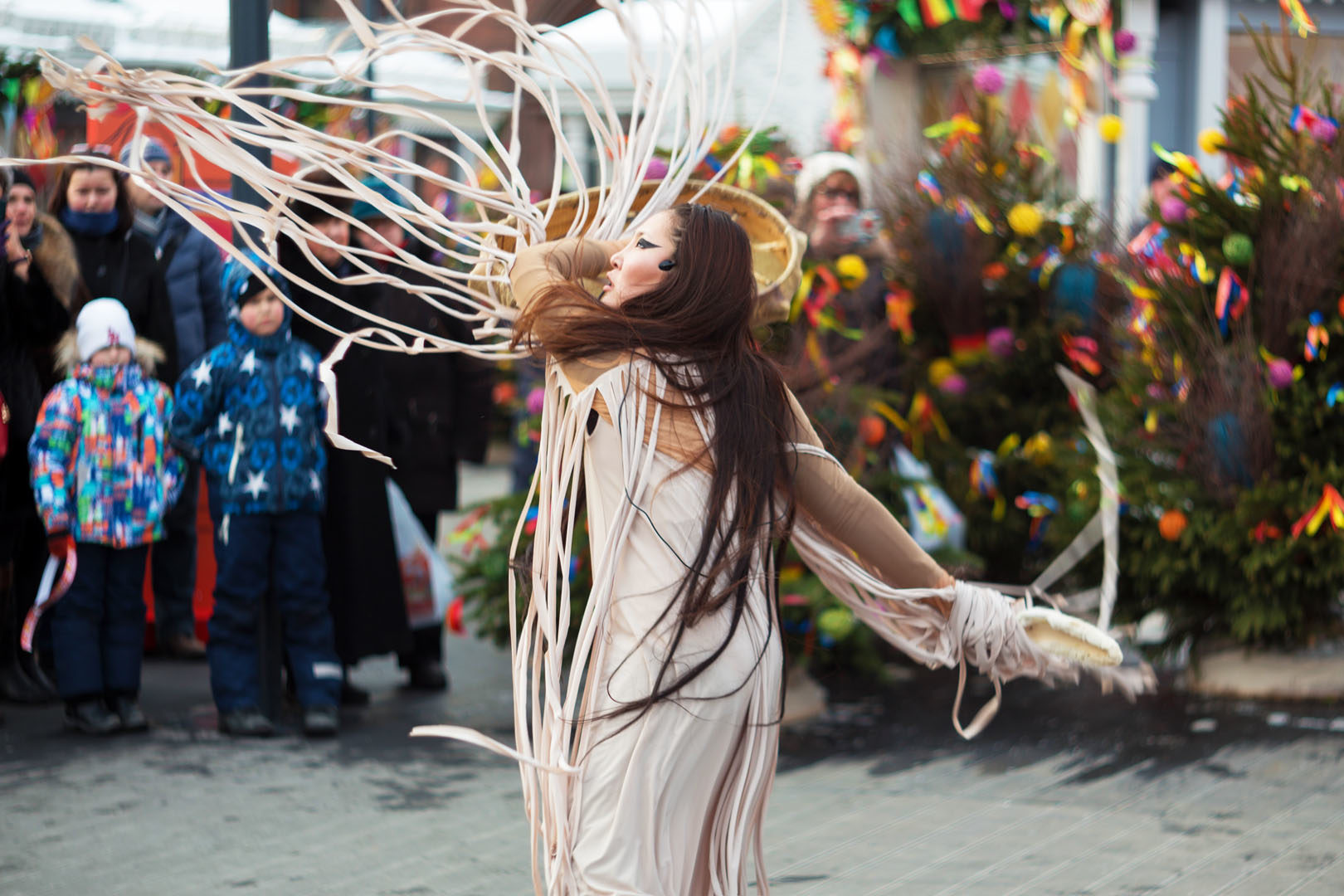 Though Maslenitsa takes place in the spring, it's still rather cold in Moscow in March, so warming up with some outdoor sports activities is definitely a good idea! Festival-goers will have a chance to engage in tugs-of-war, archery, and sword fighting, as well as other fun Maslenitsa games.
Credit : moscowseasons.com
Хочешь быть в курсе мероприятий?
Подпишитесь на рассылку и вы узнаете обо всех русско-индийских мероприятиях от НП «ДИША»