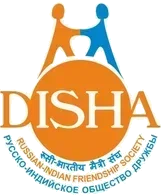 Средство массовой информции - Россиский информационный канал "Диша"
- Зарегистрировано федеральной службой по надзору в сфере связи,
иформационныйх технологии и массовой комуникации.
Свидетельство о регистрации СМИ ЭЛ № ФС 77-73487 и ПИ 77-73489 то 24 августа 2018г.
- Учеридитель (со-учеридитель) Сингх Рамешвар, Косинова Рати - Гл. редактор Д-р Сингх Рамешвар
- Электронная почта и телефон: dishainrus@gmail.com, +7(985)341 38 39, https://dishamoscow.com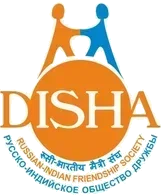 "Диша"
दिशा

- Новостной портал

Средство массовой информции - Россиский информационный канал "Диша"
- Зарегистрировано федеральной службой по надзору в сфере связи,
иформационныйх технологии и массовой комуникации.
Свидетельство о регистрации СМИ ЭЛ № ФС 77-73487 и ПИ 77-73489 то 24 августа 2018г.
- Учеридитель (со-учеридитель) Сингх Рамешвар, Косинова Рати - Гл. редактор Д-р Сингх Рамешвар
- Электронная почта и телефон: dishainrus@gmail.com, +7(985)341 38 39, https://dishamoscow.com
Gaganyaan Crew to Start Training in Russia this Month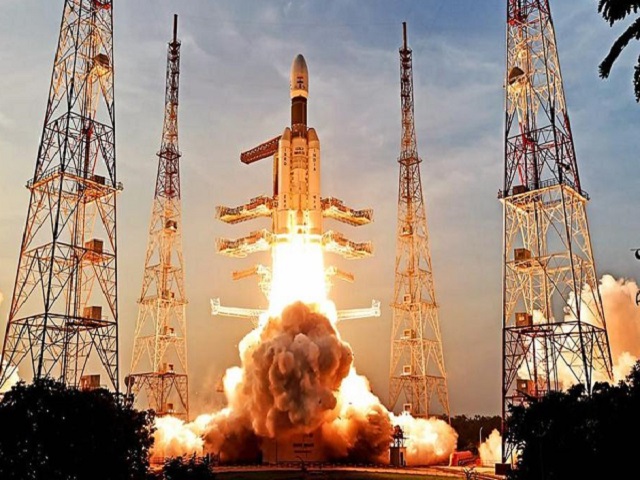 '-Vinay Shukla
New Delhi, January 17 (DishaMoscow) — The four trainee astronauts selected for India's first manned space mission, `Gaganyaan,' will start their training in Russia this month, most likely in the third week of January, union minister of state for development of North Eastern Region (DoNER), MoS PMO, personnel, public grievances, pensions, atomic energy and space, Jitendra Singh, said earlier this week .
He said the four astronauts shortlisted for the mission will receive training for 11 months. All the four astronauts selected for the mission are men, he said, but refused to reveal their identity.
After 11 months of training in Russia, the astronauts will receive module specific training in India. In that, they will be trained in crew and service module designed by Indian Space Research Organisation (ISRO), learn to operate it, work around it and do simulations. As per the ISRO sources, India's heaviest launch vehicle "Bahubali" GSLV Mark-III will carry astronauts to space.
The manned mission has sanctioned funding of Rs10,000 crore and the Gaganyaan launch will coincide with the 75th year of India's Independence, as stated by Prime Minister Narendra Modi on Independence Day last year.
While Rakesh Sharma, was the first Indian to go into space, in 1984 on board Soviet spacecraft. However, Gaganyaan will be the first-ever human space mission conceived and developed in India, as an extension of the prime minister's `Make in India' vision.
Earlier this month, ISRO chief K Sivan declared, "This is going to be the year of Chandrayaan-3 and Gaganyaan," and that four astronauts have been selected for India's first manned mission.As per the plan, the spacecraft will be placed in a low earth orbit of 300-400km.
"We have identified the four astronauts, they were sent to Russia for medical checkup. They will undergo training in Russia," the ISRO chief said. An advisory committee has also been formed for Gaganyaan. The training of the astronauts in Russia was finalised after Prime Minister Narendra Modi met Russian President Vladimir Putin in September last year.
This emerged after talks between Prime Minister Narendra Modi and Russian President Vladimir Putin as they decided to step up cooperation in the field of outer space.
"There is a special test for these astronauts. This was initially conducted at an IIM and then in Russia and based on the results, four people were selected. They are from the Air Force," Sivan told reporters.
Gaganyaan is reported to have two unmanned and one manned flight to space. "We will be sending a humanoid as part of unmanned mission. Six science experiments will be conducted, related to microgravity and bioscience," Sivan said.
(with PIB inputs)
Хочешь быть в курсе мероприятий?
Подпишитесь на рассылку и вы узнаете обо всех русско-индийских мероприятиях от НП «ДИША»